Auto insurance claims for rock chip repairs are fast, easy, and save you money.
Do you have comprehensive insurance coverage? Then most likely you can get a free windshield repair. Keep in mind that although it costs you nothing out-of-pocket, your insurance company is paying for the repair.
This article explains how a windshield repair claim affects your insurance, what to expect during your windshield repair appointment, and how to file an auto insurance claim.
Do Windshield Repair Claims Raise my Rates?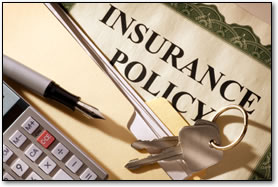 An insurance claim for auto glass repair is treated differently than a claim for windshield replacement.
Usually, getting a rock chip repair does not raise your rates.
Always refer to your insurance policy for coverage information. Or you can ask the glass claims representative about rates during the phone verification process at your windshield repair appointment.
Reminder
I accept all major credit cards if you do not want to file an insurance claim for your rock chip repair.
Insurance companies prefer rock chip repair because it is cheaper than replacing the windshield. However, there are guidelines to ensure that your windshield can be repaired without sacrificing your safety.
If you choose repair, most insurance companies in Texas waive the deductible for your glass claim. That means you may get your windshield repaired with no out-of-pocket cost to you.
What Happens During my Windshield Repair Appointment?
I initiate the claims process for you when I arrive for your windshield repair appointment. I will need your insurance card, so please make sure you have a copy available before I arrive.
After you fill out a short form with your billing and vehicle information, I call the glass claims department of your auto insurance company to verify your coverage. The claims representative needs to speak to you, so you must be available to take the phone call.
Be prepared to answer the following questions:
What was the date of loss?
How did the damage occur?
Was another driver at fault?
Once your claim is approved, the insurance rep explains your coverage, then asks to speak to me, the repair technician. The call generally takes less than five minutes. Once the call is completed, all I need is access to your vehicle.
The actual repair takes between 10-15 minutes but it may take longer if there are multiple breaks or the break is severe.
After completing the repair, I ask you to sign the invoice. That's it!
How Do I File my Auto Glass Claim?
If your provider is a member of a major insurance network, I file the auto insurance claim for you.
If your insurance company is not a member of a network (this is rare) AND they do not allow me to direct bill them, you will have pay up-front for the cost of the repair using one of my other payment options. Then you can request reimbursement from your insurance company.
Submitting a Claim for Reimbursement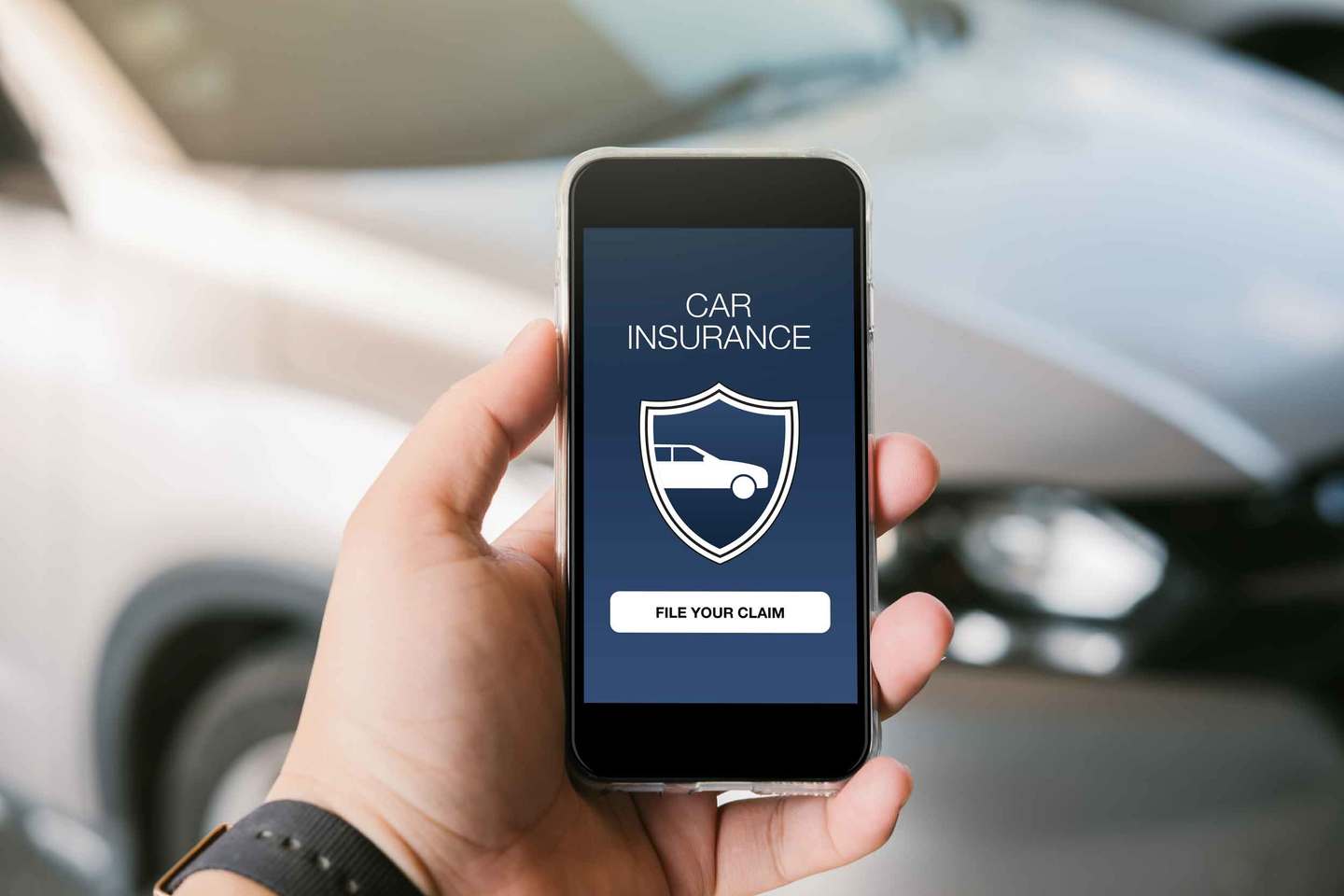 If you paid cash for your repair but want to request reimbursement from your insurance company, call the 800# located on your insurance card. Ask for or follow the prompts to the Glass Claims Department.
Each insurance company has their own system for submitting auto insurance claims…the claim representative will explain the process to you.
To expedite payment, follow the instructions carefully.
Keeping Records
The windshield repair invoice contains information required by your auto insurance company. I recommend you keep a copy of the invoice and all correspondence regarding the claim for as long as you own your car.
If you need an additional copy of your invoice, please contact my business office. We will email or fax one to you.