Are you checking out my business? GlassLogic Windshield Repair consistently receives 5-star reviews on popular sites such as Yelp and Google Maps.
How to submit GlassLogic reviews on other sites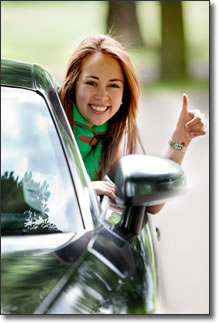 Do you have something to say about GlassLogic Windshield Repair? Web visitors want to know what my previous customers think about my business.
Reviewing my business is easy! Visit your favorite site (or select one from the list below*), find the GlassLogic Windshield Repair listing, click the Review button or link, then post your comments.
*If you aren't already a member, some sites may ask you to register before posting a review.
Submit reviews on this website
NEW! Create your review right on our website. Click the button to launch the submission form.
Find out more about my windshield repair services.